Information about Nikola Sarić can be found on the biography page. On that page, please click on "Solo Exhibitions" resp. "Group Exhibitions" to expand the lists.
Upcoming events:
– Hannover: YES? YES!, Edin Bajrić and Nikola Sarić, 25.06.2021-25.07.2021, Zukunftswerkstatt Ihme-Zentrum,
– Hannover: 89th Autumn Exhibition, 04.09.-31.10.2021, Kunstverein Hannover
– Paxos: Nikola Sarić, solo exhibition, moved to 2022.
Photo for current reporting: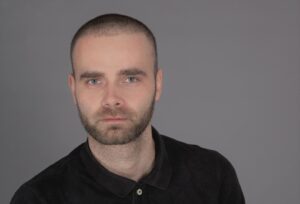 More photos on request at mail@nikolasaric.de.