15.11.-15.12.2018
»Du spirituel dans la peinture…«, Galerie Tokonoma, Paris
Solo show.
47, rue Chapon, 75003 Paris. Opening hours: Tue-Sat 14:00-18:30 h.
Opening event: 15.11.2018, 18:00 h
Info (external link, French)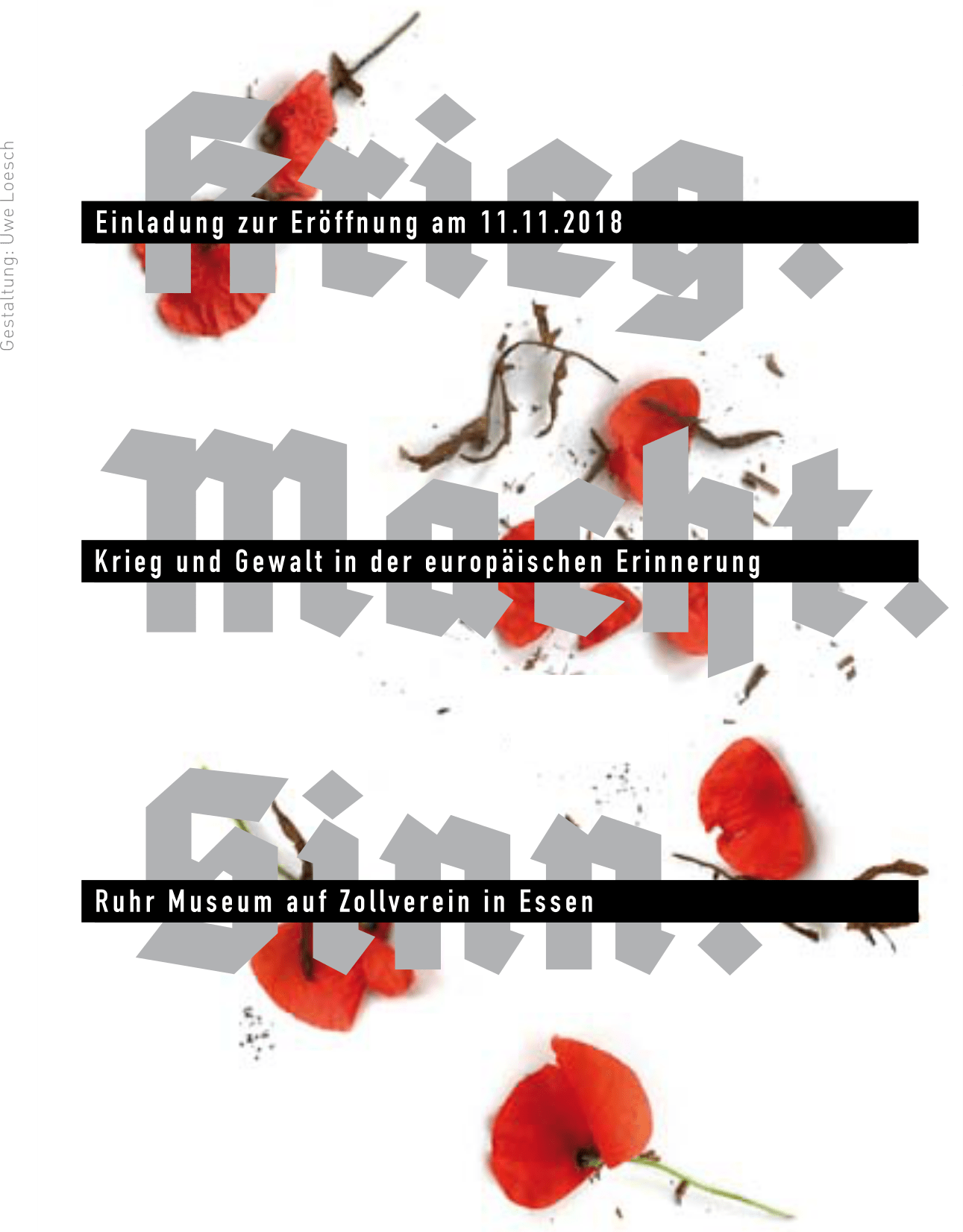 12.11.2018-30.04.2019
»Krieg.Macht.Sinn. Krieg und Gewalt in der europäischen Erinnerung«, Ruhr-Museum, Essen
An exhibition in the scope of the project UNREST, in cooperation with: Ruhr-Universität Bochum / ISB, University of Bath, Aarhus Universitet.
Fritz-Schupp-Allee 14, 45141 Essen. Opening hours: Mon-Sun 10:00-18:00 h.
Info (external link, German)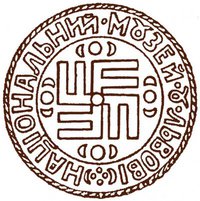 05.10.-07.12.2018
»Czas Życia / Czas Śmierci«, Lviv National Andrey Sheptytsky Museum, Lviv, Ukraine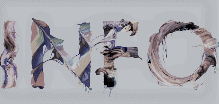 Please subscribe to the
Newsletter
to receive news automatically via email!