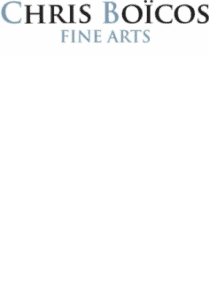 8-18 October 2020
Chris Boïcos Fine Arts @ Galerie Jane Roberts
Nikola Sarić – Un périple artistique et spirituel – Peintures et aquarelles 2014-2020

Address: 10-12 rue de Savoie, 75006 Paris
Opening reception: 8 October 2020, 16:00-21:00 h
Opening hours: daily 14:00-19:30 h and by appointment
Infos at boicosfinearts.com.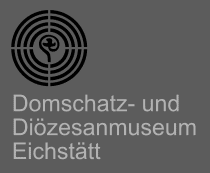 27 June – 31 October 2020
Eichstätt Cathedral Treasury and Diocesan Museum
Nikola Sarić – Reflexionen
The exhibition presents a review on the artist's work since 2014 in a intentional artistic-theologian dialogue  between contemporary views and the historic exhibits of the diocesan museum.
Address: Residenzplatz 7, 85072 Eichstätt, Germany
Opening hours: Wednesday-Friday 10:30-17:00 h; Saturday, Sunday and public holidays 10:00-17:00 h.
Closed on Monday and Tuesday. Special opening hours available on request. For more information: www.dioezesanmuseum-eichstaett.de.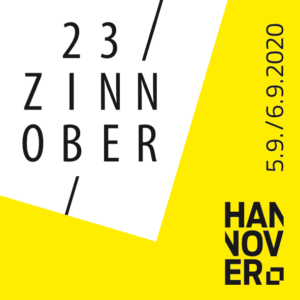 5-6 September 2020 Hannover
ZINNOBER 23
Artistic sites in Hannover open their doors. Zukunftswerkstatt Ihme-Zentrum will show new works by Nikola Sarić and others.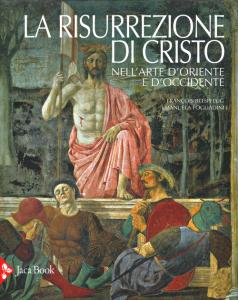 La risurrezione di Cristo nell'arte d'Oriente e d'Occidente
by Emanuela Fogliadini and François Bœspflug is a new publication at Jaca Book.
This book presents, in chronological order, a selection of 50 works of art from different eras, different geographical origins, in different techniques, made for various purposes. The oldest dates back to the 4th century and the most recent was painted in 2017 – von Nikola Sarić.
Available at bookstores (ISBN 9788816605916). Texts are in Italian.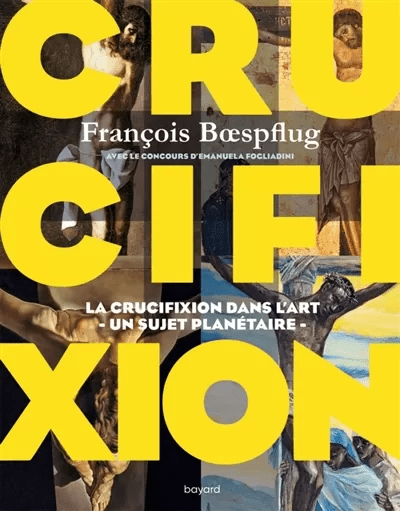 Cruxifixion – La cruxifixion dans l'art – un sujet planétaire
by François Bœspflug and Emanuela Fogliadini is published by Bayard on 30 October 2019.
The fruit of ten years of work, Crucifixion in art, from triumph to injury, sweeps through 2000 years of iconography of the Crucifixion, in the West and in the East.
It is my honour to say that the authors also extensively wrote about my works done on this theme (pages 380-383), including the image of Crucifixion from the "Cycle of Life".
Available at bookstores (ISBN 9782227495029). Texts are in French.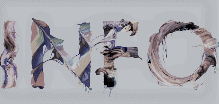 Please subscribe to the
Newsletter
to receive news automatically via email!