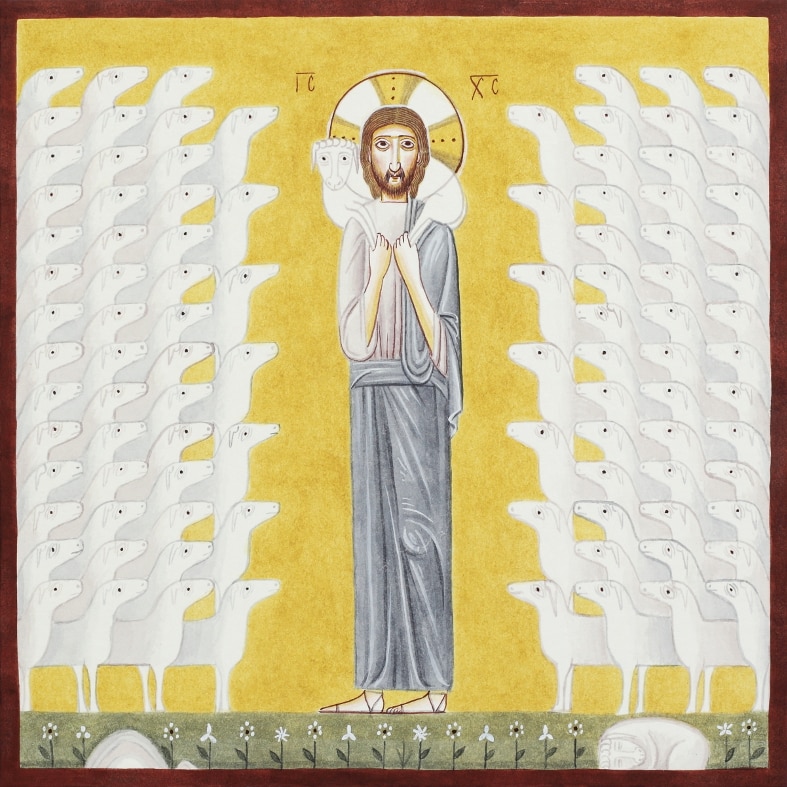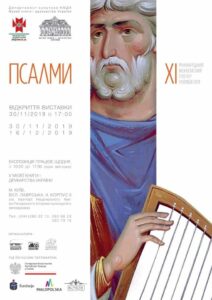 30 November – 16 December 2019:
Псалми XI – Psalmi XI
Exhibition at the Ukrainian Museum of Books and Print Art (Музей книги та друкарства України)
Address: 9, Lavrska St., 01015 Kyiv, Ukraine
Opening hours: Wed-Mon 10:00-17:00 h.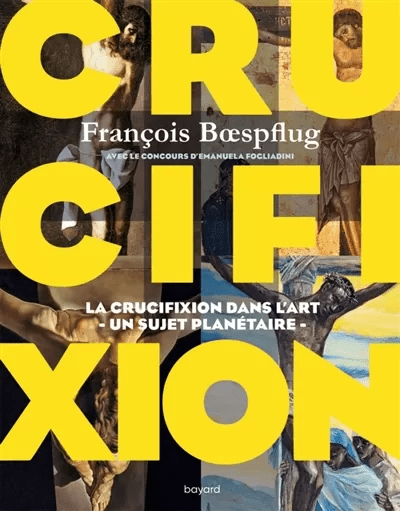 New publication:
Cruxifixion – La cruxifixion dans l'art – un sujet planétaire by François Bœspflug and Emanuela Fogliadini is published by Bayard on 30 October 2019.
The fruit of ten years of work, Crucifixion in art, from triumph to injury, sweeps through 2000 years of iconography of the Crucifixion, in the West and in the East.
It is my honour to say that the authors also extensively wrote about my works done on this theme (pages 380-383), including the image of Crucifixion from the "Cycle of Life".
Available at bookstores (ISBN 9782227495029). Texts are in French.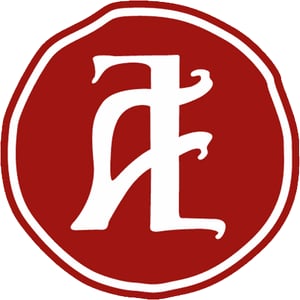 05 November – 14 December 2019:
Ο Αγιορείτης Άγιος Σάββας ο Χιλανδαρινός. Σύγχρονη εικαστική αποτύπωση
An exhibition on occassion of the 800th anniversary of the autokephaly of the Serbian-Orthodox Church in the ambassy of the Monk's Republik, Mount Athos Center in Thessaloniki.
Egnatia 109, 54635 Thessaloniki, Greece.
Opening hours: Mon, Wed 9:00-16:00 h; Tue, Thu, Fri 9:00-20:00 h;  Sat 9:00-14:00 h.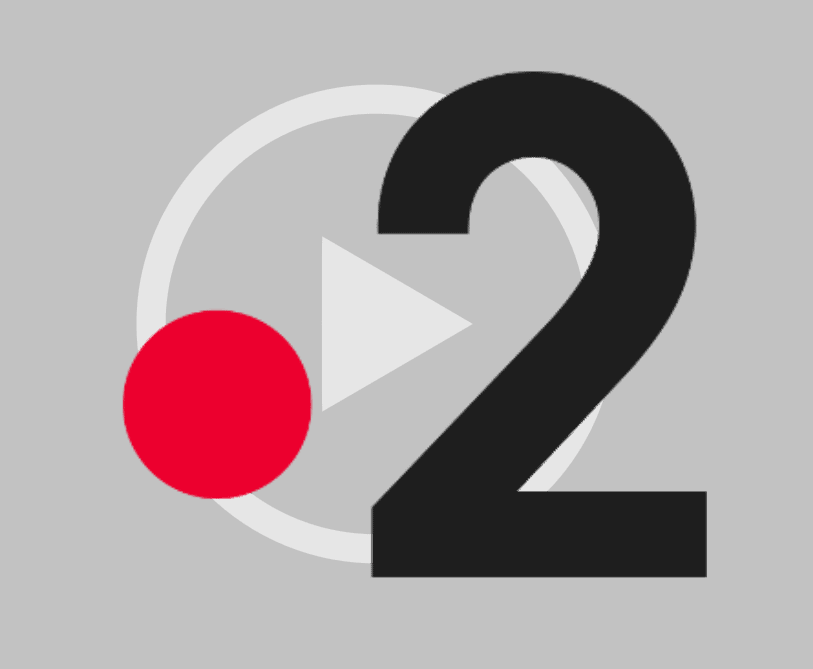 On 15 August, France•2 broadcasted "Chrétiens orientaux – L'art de l'Icône au Petit Palais" by Thomas Wallut. Curator Raphaëlle Ziadé informed about pieces of their collection, among which Martyrs de Libye (2018) by Nikola Sarić. The work was acquired by the museum earlier this year.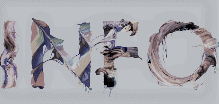 Please subscribe to the
Newsletter
to receive news automatically via email!