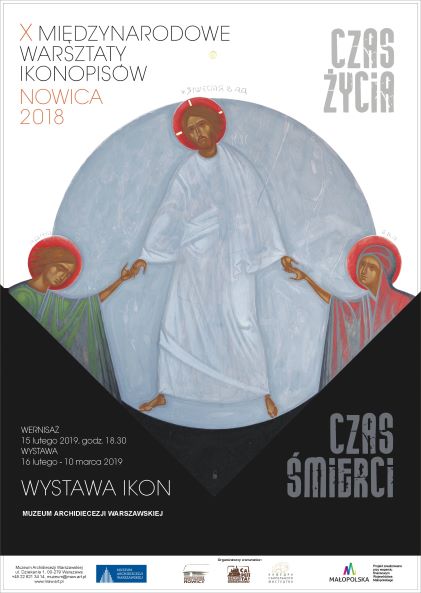 16.02.2019-10.03.2019
»Czas Życia / Czas Śmierci«, Muzeum Archidiecezji Warszawskiej (Archdiocese Museum), Warsaw
ul. Dziekania 1, 00-279 Warszaw, Polen. Opening hours: Tue-Sat 12:00-18:00 h, Sun 12:00-16:00 h.
Info (external link, Polish)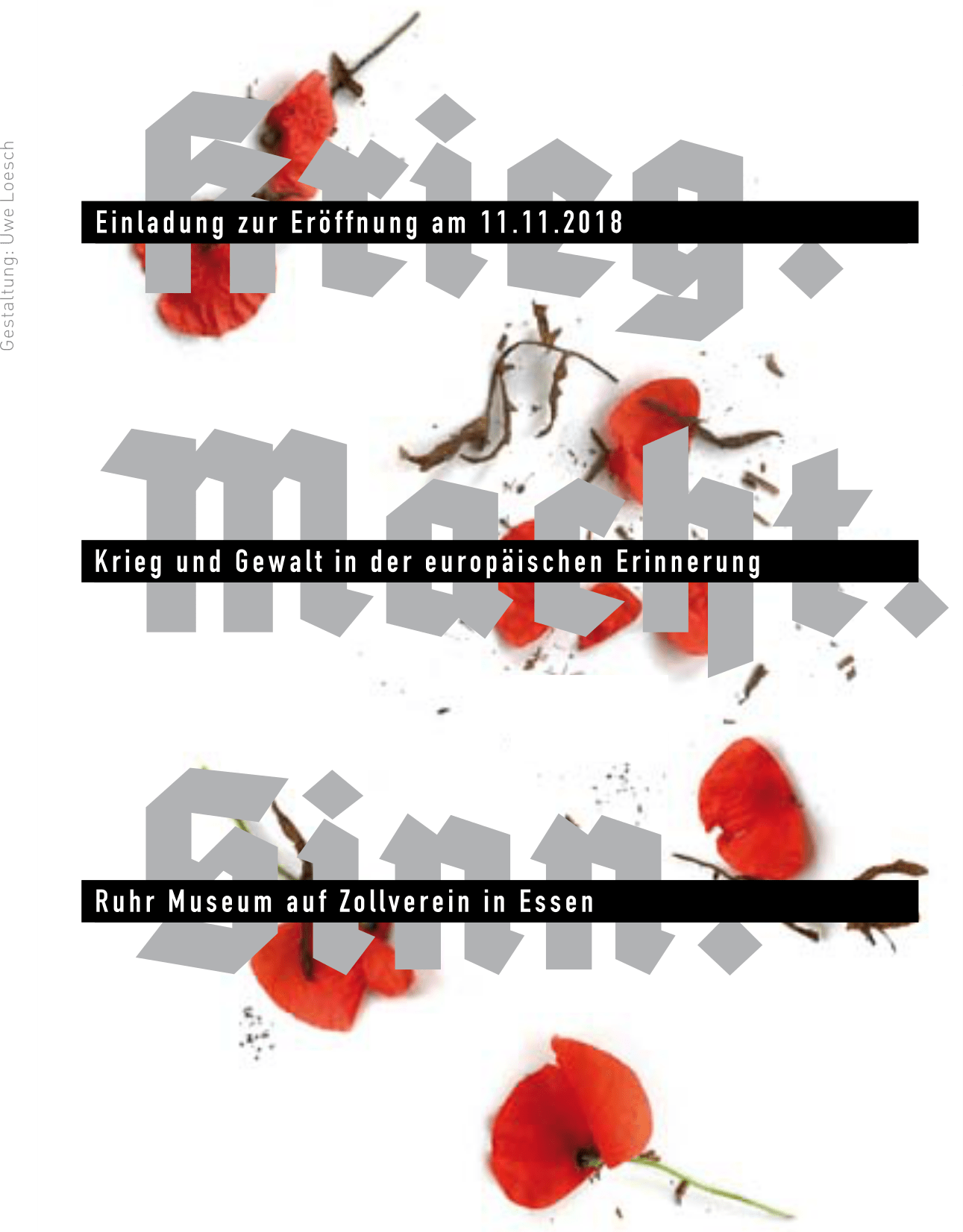 12.11.2018-30.04.2019
»Krieg.Macht.Sinn. Krieg und Gewalt in der europäischen Erinnerung«, Ruhr-Museum, Essen
An exhibition in the scope of the project UNREST, in cooperation with: Ruhr-Universität Bochum / ISB, University of Bath, Aarhus Universitet.
Fritz-Schupp-Allee 14, 45141 Essen. Opening hours: Mon-Sun 10:00-18:00 h.
Info (external link, German)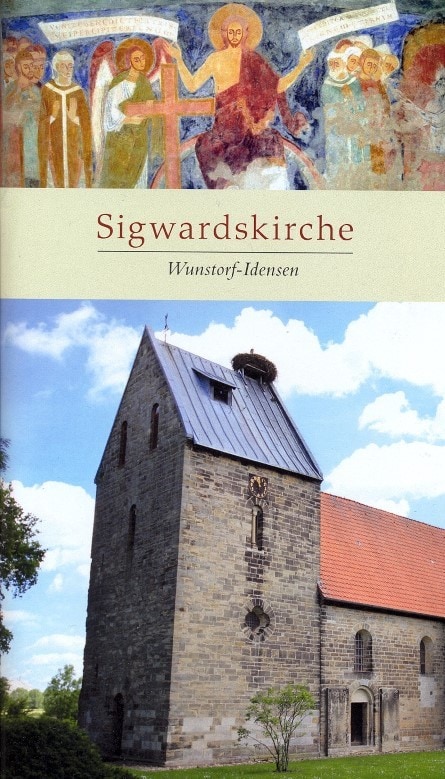 PREVIEW:
05.04.2019-05.06.2019
»Der dritte Raum«, Sigwardskirche Idensen
The Sigwardskirche in Idensen, a village belonging to the city of Wunstorf near Lake Steinhude, is a cultural and historical treasure from the 12th century. In 2019, in a period of six months three artists are asked to present their works in the intimate sphere of the private chapel within the church, each of them for two months.
First show will be an installation by Nikola Sarić.
This remarkable church and the exhibition is open to visitors daily from 10:00 to 18:00 h. Please respect the services held in the church.
Info (externer Link; German)
PREVIEW:
14.04.2019-12.05.2019
»Nikola Sarić«, Eisfabrik Hannover
Solo show. Opening: 14.04.2019, 12:00 h, speech by prof. Wilfried Köpke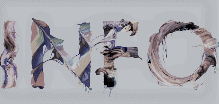 Please subscribe to the
Newsletter
to receive news automatically via email!