Effects of the COVID19 epidemic:
Since art prints are made to order, there may be slight delays due to the special situation. You will be kept informed about the status of your order.
Catalogs can still be delivered immediately.
Museums are currently closed, including the Petit Palais in Paris.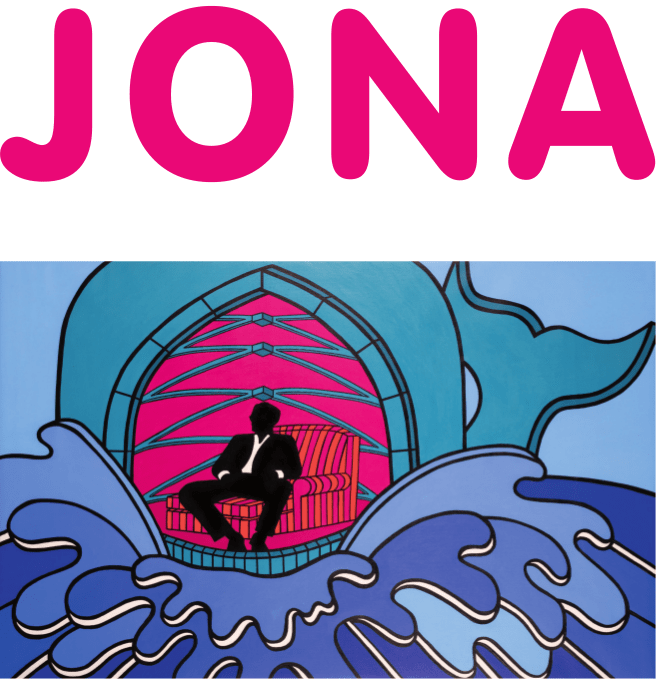 8 March-16 April 2020:
Jona
Exhibition at the Willehadi Church of artwork by Edin Bajrić, Sigrid Häfner, Björn Hauschild, Pietro Nickl, Nigel Packham, Nikola Sarić, Sabine Thatje-Körber and Assunta Verone
Address: Orionhof 4, 30823 Garbsen
The exhibition is open but due to the Corona crisis guided tours and other  special events are cancelled. For details on opening hours please view www.willehadikirche-garbsen.de (in German only).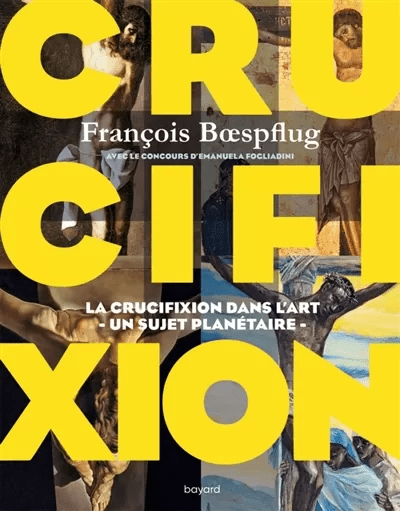 Cruxifixion – La cruxifixion dans l'art – un sujet planétaire
by François Bœspflug and Emanuela Fogliadini is published by Bayard on 30 October 2019.
The fruit of ten years of work, Crucifixion in art, from triumph to injury, sweeps through 2000 years of iconography of the Crucifixion, in the West and in the East.
It is my honour to say that the authors also extensively wrote about my works done on this theme (pages 380-383), including the image of Crucifixion from the "Cycle of Life".
Available at bookstores (ISBN 9782227495029). Texts are in French.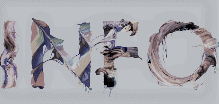 Please subscribe to the
Newsletter
to receive news automatically via email!